AnK's Pro Shop sells a variety of brand name training equipment for boxing, Muay Thai, MMA,, Judo, Kali and Brazilian Jiu Jitsu . We are a distributor of Tatami, Fuji, Clinch Gear, Scramble, Seven, Punch Town, Mach Martial Arts, Chock Doctor, Manto, Reevo, Kuma and Gameness.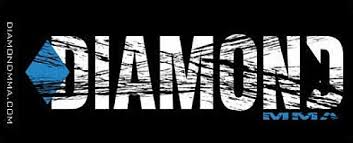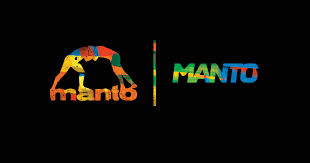 AnK is also a proud distributor of Onnit foods, supplements and workout equipment. Checkout the full catologue at Onnit.com,
Come in and check out our shop!
Send Questions and Place Orders With us Over the Phone at (505) 473-4000
or
Email us at info@ankgym.com